ROMANCE SCAMMERS & DISINGENUOUS CORRESPONDENTS

It's important to note that this page discusses my SUSPICIONS & OBSERVATIONS, not FACTS. I have ONLY ONCE lost money to a scammer, because I am too wary, but I have lost TONS of time and money on women who were insincere... If you find a name here, I RECOMMEND YOU USE EXTRA CAUTION, and decide for yourself whether to continue communication with your 'date'. Good luck!



Valentina Derevyanko

I met Valentina on FDating.com in April 2016. I couldn't find any pictures of her anywhere online except the ones on FDating. She never expressedly asked for help, but not long after meeting her, she told me she had been laid off two months prior and that she and her son had no food in the house. She did meet me on Skype on several occasions, only -once- using the video. Because she hadn't asked for help, because I did see her on Skype, because the amount of money ($35 for food) was small, I felt better about wiring her money. Western Union doesn't accept AMEX, so it took me almost 24 hours longer (having to find a brick and mortar agent vs. simply going online) to get the money wired, and she was polite and kind about the delay. It was nearly a day and a half until she picked up the cash (having never told me she did, but getting a text advisory from Western Union), and she was in touch and chatty during the day and a half. Once she received the money I saw little of her. We chatted 2-3 times again on Skype (text only) and her icon indicated she was online on 3-4 other occasions but she didn't speak to me even though I said hello. The two times we did connect she asserted that she had to move to a hostel because of unpaid rent, and that her son was now with her grandmother. She described the conditions in the hostel as full of drunks and prostitutes and violence happening even at 2:30 in the afternoon. While never explicitly asking for money she told me she would have to sell her laptop to be able to move back into her apartment. I gently challenged the math (used laptop vs. a month's rent, etc.) and she asserted she didn't understand figures well. I reminded her that I couldn't help her a 2nd time (as was *clearly* discussed before the first assistance..) unless I was able to snail mail a greeting card to her and she be able to describe it to me. She quickly said Good-bye and that's the last I have seen of her.

I saw a John Wayne movie once... where during wartime he went home with a woman from a bar, and while there discovered she had an infant son. The inference was that it was war time and she was doing what she had to for her little boy. The Ukraine is in a mess.. I don't know how I feel about Valentina's motives, except she completely disappeared when the gravy train ended. Here are more of her photos.



Ekaterina

I met Ekaterina on Russian-Personals.com. I couldn't find the pictures or text she is sending anywhere online, but over a two week period she professed to have fallen in love with me and asking for visa/travel money, and always answered questions in the 2nd paragrah of her correspondence. Here are her email texts and photos.


Roza

I met Roza on Russian-Personals.com. I couldn't find the pictures she is sending anyone online, but the text of her messages is 80% of other messages attributed to another Roza at http://www.romancescam.com/. The text of her messages and some photos she sent to me are here.


Jenniffer Annanse

Aliases:

JenniferLove
jenniferlove3736


Email Address:

jennifferannanse@yahoo.com


"Jennifer" was using images from http://mujeresdelfacebook.blogspot.com/2012/09/fotos-de-cassandra-coltro-fernandez.html#.UjeLOUqLV84 but they have since been removed.

I met her on a dating site called Christian Dating For Free. She reported being age 32, and from Woodside, Virginia. I quickly used the image tool at Google to check her identity. When I confronted her, she immediately started calling me 'white pig', cursing and trying to scare me telling me I was dealing with Death... and that when I fell asleep tonight, I would never wake up...

You can read the entire conversation here



Kate Benson

Other aliases, nicknames:

Kate Wallace Benson
Kate Wallace Bensen
Baby Bear




Other Possible Aliases:

Jessica Lopez


Email Addresses Used:
kate_benson_007@yahoo.com
katebenson20009@gmail.com
punche27@yahoo.com
punche27@gmail.com
kate_b109@yahoo.com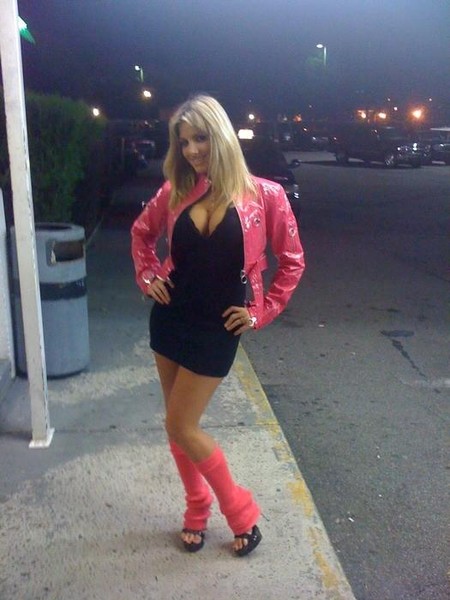 Facebook Accounts:
https://www.facebook.com/kate.benson.908347
https://www.facebook.com/kate.benson.543
https://www.facebook.com/kate.benson.543


Online Profiles:
http://www.besocial.com/profile/view/punche27
http://www.eskimi.com/foto?id=14903500&one=1
http://www.dateonweb.net/profile.php?ID=16212
http://www.europe-dating.de/punche27
http://www.meet4date.com/ShowUser_uid_punche27.aspx
http://www.blackplanet.com/punche27/
http://stage.lookingforlove.com/online-dating/United-States/Alabama/Endiburgh/Black/singles.html


Other Likely Profiles:
http://www.lookingforlove.com/view.cgi?b=1&user=punche27
http://www.hotvibes.com/profile/show/punche27-573091.html
http://www.freedatehere.com/member_punche27.html
http://www.blackplanet.com/punche27/
http://www.freeokdate.com/member_punche27.html
http://www.flirtbox.co.uk/punche27
http://sweetqiwi.com/profile.php?ID=34055
http://www.netmet.biz/public/mypage_view.aspx?bid=406529
http://fdatings.com/member_punche27.html


Claims To Be From or Have Visted:
SCOTLAND
Acme, WA
Thompson Place, Washington
West Fargo, North Dakota
Fargo, North Dakota
New Mexico
Florida


Other Reports About Kate:
http://www.delphifaq.com/faq/russian_marriage_scams/f5004.shtml?p=0
http://www.scammerlist.com/memberid/226527
http://www.scamwarners.com/forum/viewtopic.php?f=34&t=3048


SCAMMER: Kate Benson has been observed with dozens of online dating profiles. Using stolen pictures of porn star Teagan Presley she gets you to chat with her online, and over a period of a few weeks, seduces your heart. Once she feels you're ready, she starts asking for money: the elecric bill, her cell phone or internet connection, money for others whom she (asserts she) owes for helping to support her. She is a career scammer and admitted it to me asking for money to help break free (an interesting twist on the scam!) Avoid her like the plague!

► View Profile Texts




yourSecretObsession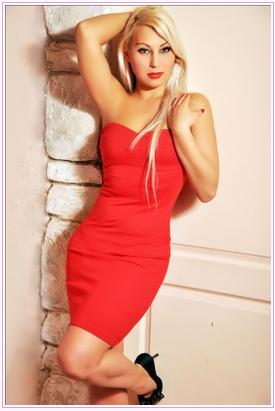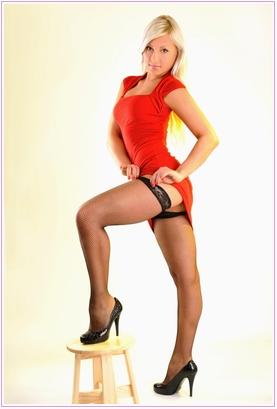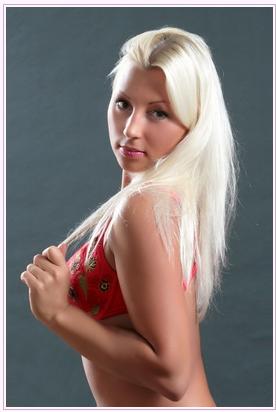 DISINGENUOUS: yourSecretObsession was observed at http://www.aloneangels.com (Profile ID 1000154973). Her reply to my first letter appeared appropriate, genuine and sincere. Each of the 4 following letters seemed generic, didn't answer, remark or correlate with anything I had written, and letters #4 & 5 were identical, but dispatched somethng like 47 hours apart. Read her letter texts or description text.

My Action

I felt she wasn't sincere and stopped paying to receive her letters!




nady28mar@spmworld.com

SCAMMER: nady28mar@yahoo.com, nady28mar@spmworld.com, Nadin, Mariya just emailed me 'out of the blue.' I was instantly suspicious.

I replied and waited for other letters. This scammer is using the picture(s) of a woman identified as Ekaterina Krutilina at http://vk.com/id26825316. After she sent me a few letters I was able to wash them though Google and saw other reports of her. Read her letter texts here.

My Action

After my initial reply I just let her keep writing, confident she was a SCAMMER!


READ ACTUAL CASES
Robert McCoy, 40, of Rancho Cucamonga admitted defrauding more than 250 men while posing as a woman

Official Resources
Internet Dating and Romance Scams (US State Department)
Romance Scams (Police.UK)
Romance Scams (CrimeStoppers-UK)
Online Romance Scams (US Army CID)
Romance Scams (US Embassy Ghana)

Where To Make Reports
Internet Crime Complaint Center (IC3) (FBI-NW3C Partnership)
Identity Theft (Federal Trade Commission)

Additional Assistance
Avoiding Internet Dating Scams (About.com)
Avoiding Online Romance Scams
RomanceScams.org
Romance Schemes (LooksTooGoodToBeTrue.com)

Articles
Perfect Stranger: How I Fell Victim To Online 'Romance Fraud' (Huffington Post)
Online daters warned as romance scams rise (Coventry Telegraph)